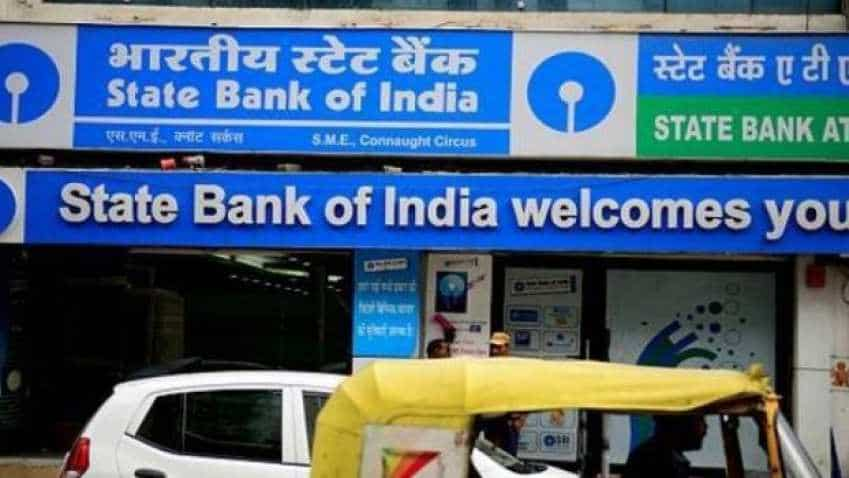 India's largest lender State Bank of India (SBI) today reduced its marginal cost of funds based lending rate (MCLR) by 5 basis points, bringing down the home loan interest rate for its borrowers. The one-year MCLR will come down to 8.45% per annum, from 8.50% per annum after today's rate cut. This will now make interest rates on all loans linked to MCLR to fall. The interest rates will get reduced by 5 basis points with effect from 10 May 2019, thereby ensuring EMI turn cheaper. Notably, this is the second rate cut announced by SBI in a month. SBI had cut the one-year MCLR by 5 basis points on 10th April in the wake of the RBI monetary policy announcement and reduced the interest rate by 10 bps on home loans up to Rs 30 lakh.
Anil Chopra, Director, Bajaj Capital said, "A loan should be availed on the basis of repayment capacity, urgency, requirement and not due to discounted interest. No matter whether you are looking for a car loan, home loan or any other loan, the foremost thing to consider is a requirement and repayment capacity of a debtor."
As far as SBI's rate cut today is concerned, Chopra said, "5 bps points are not that much, to be honest. The loan should depend upon the need and urgency not on the lesser interest rate. It will hardly make a difference if your loan becomes cheaper by 5 bps. An EMI of Rs 21,000 could go as low as Rs 20,700, which is not enough for you to avail a loan."
With today's MCLR cut, the reduction in the Home Loan Rates since April 10, 2019 till date is 15 bps. With SBI having linked its CC/OD (Cash Credit Accounts/Overdraft Accounts) rates above Rs. 1 lakh to the repo rate for better transmission of RBI's policy rates, the benefit of reduction in repo rate by 25 bps by RBI with effect from April 4, 2019 will get passed on in its entirety to such CC/OD customers banking with SBI with effect from May 1, 2019.
SBI is the largest commercial bank in terms of assets, deposits, branches, customers and employees. It is also the largest mortgage lender in the country.  SBI today said it has reported net profit of Rs 838.40 crore in fourth quarter of 2018-19 fiscal on a standalone basis as non-performing assets (NPAs) came down. The state-owned lender had witnessed a net loss of Rs 7,718.17 crore during the corresponding January-March quarter of 2017-18.
["source=zeebiz"]